Welcome to Lu's Showcase!



Here is somethings you might want to know about me:

Name: Lucia
Nicknames: Lu, Luli, Lolo, Lulu, Pixie.
Former nicknames in the EW Forums: _°AngelicalEm°_, __Lulylicious.x__ and Lolo. (or something along those lines!)
Age: 21 [Birthday: 28 - June - 1989]
From: Uruguay
Career: Graphic Design (student) and Make-up (soon enough!)
Software I use: Adobe Creative Master Suite CS5
Making graphics since: 2004



Here is some of my old work from other years.

Blends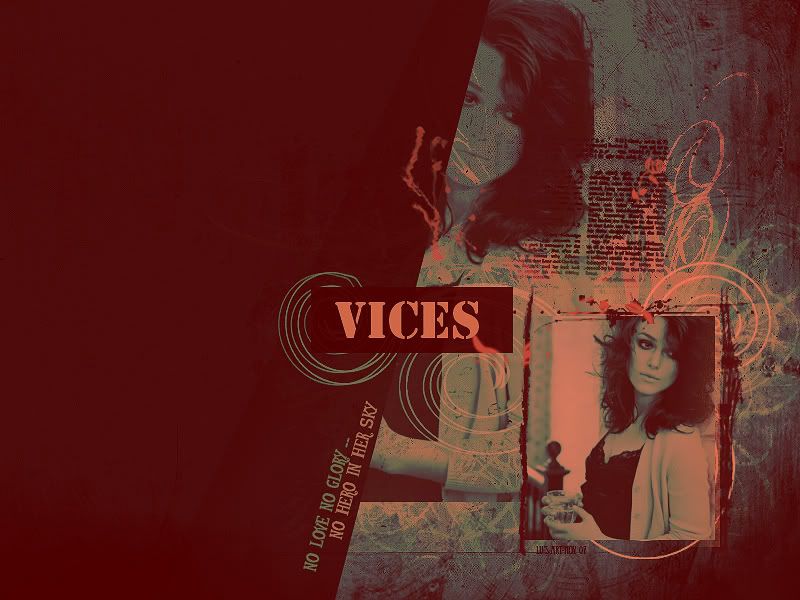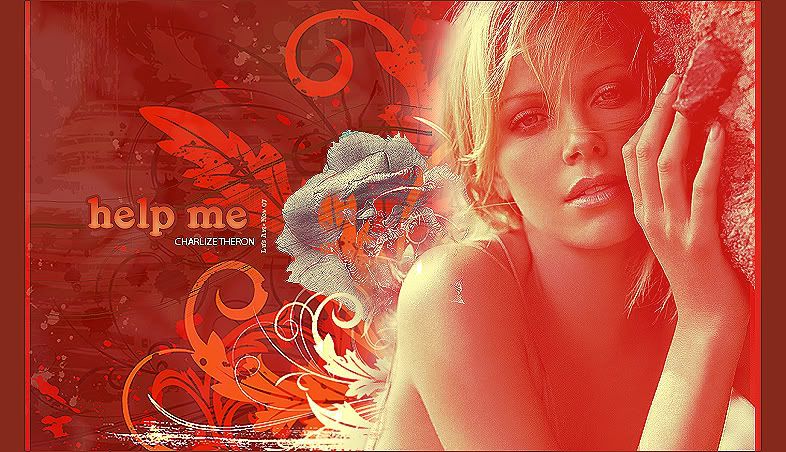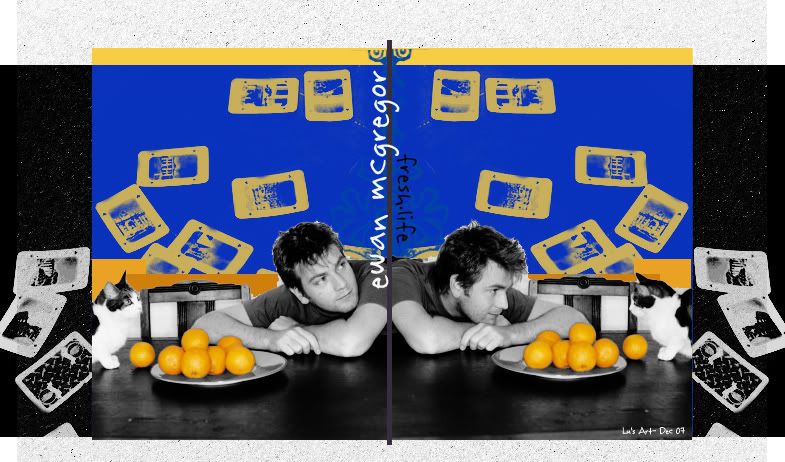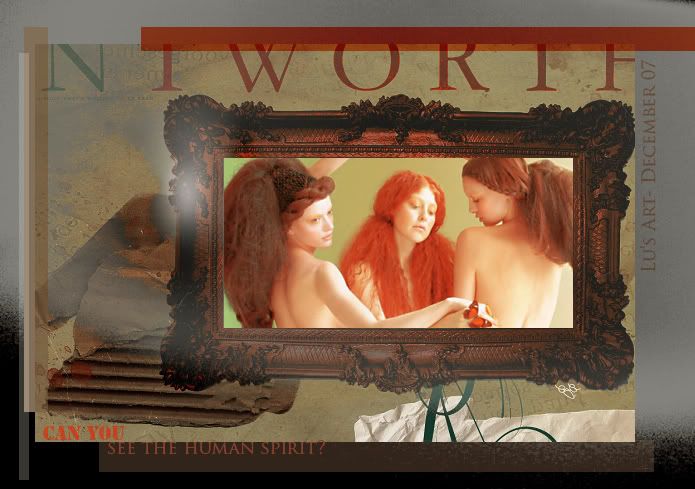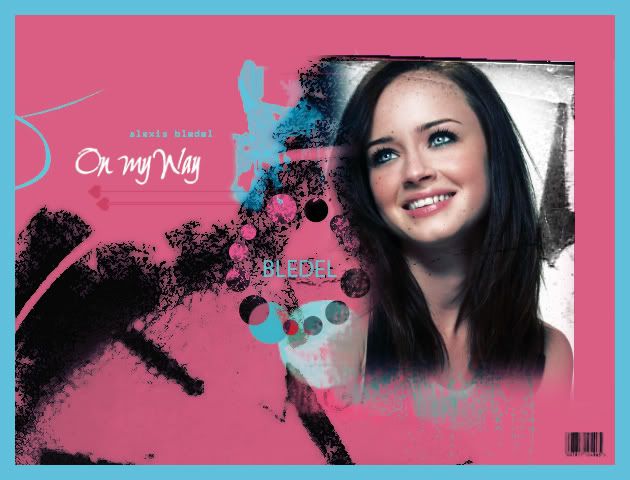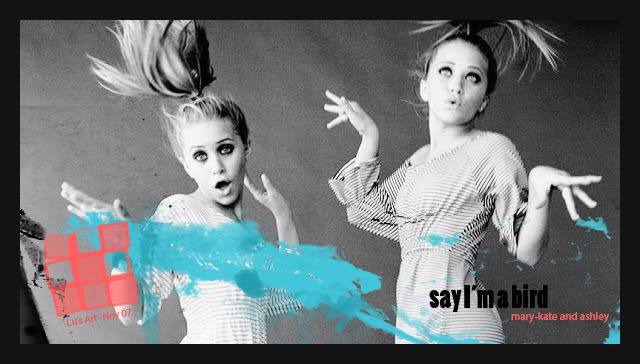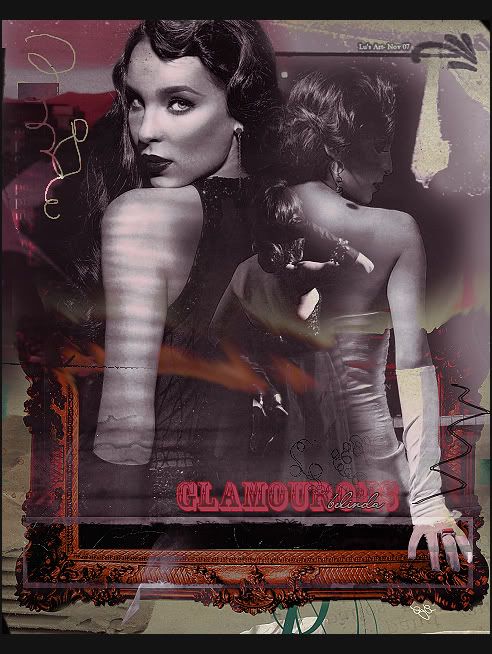 I will be posting some more old stuff soon, as well as hopefully new stuff!

Hope you enjoy it and remember comments are love.
Edited by Emma, 04 November 2010 - 02:05 PM.