No Ardi I didn't yet finish the game with Zhusa....since I'm back to work now I have less time to play and it's hard to decide which one to do cuz I like this guy too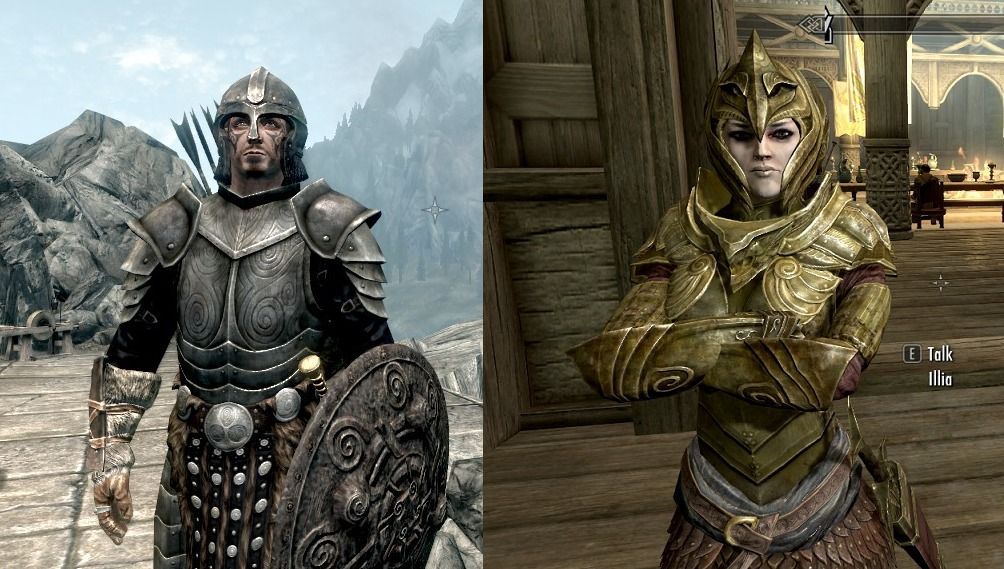 Quintus (by now Prefect) and his personal wizard-follower

.....sadly, most of my imperial looking stuff had to go for practical reasons.....note her eyeliner.....remind u of someone ?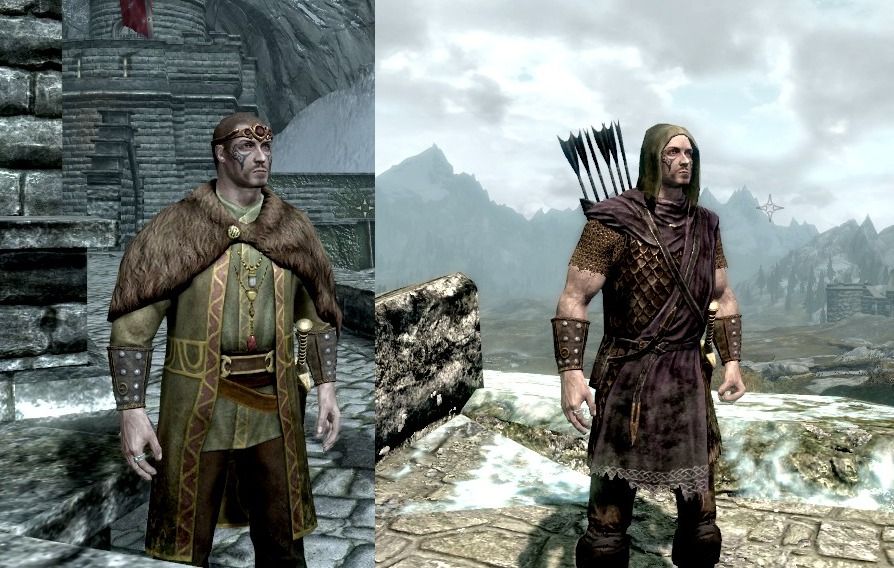 Me posing in captured stuff before selling it.....doing a jarl-ish thing and my take on Robin Hood


And finally some hasty action shots of the ******* dragon who interrupted my posing at the scenic western watchtower

......he had to die ofc !
This was the first time I actually saw a dragon get shot out of the sky and make a crash landing like a downed plane, ripping up the ground for like 20-30 metres (had to be Illia with her ice bolts)....at first I thought he was dead, but he still had 1/3 of his health, he just couldn't fly anymore lol.....that was his end.....