Hi, I'm Tiffany at the old board my usernames were bloodyregrets and chiffanichan.
I'm 24, I turn 25 on March 22. I'm from the USA, and I'm a Military Vet.
My program of choice is Paint Shop Pro 9, but sometimes I use PSC2.
>>>So on to the graphics and such.
Blends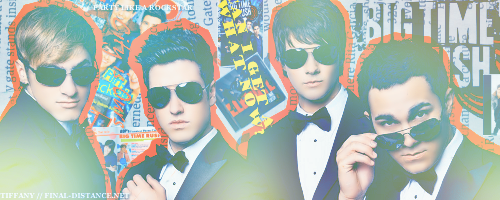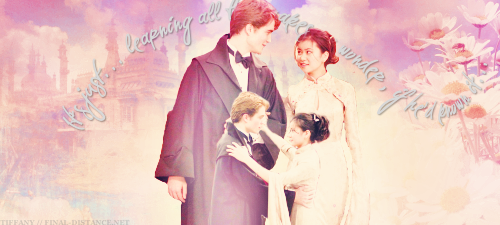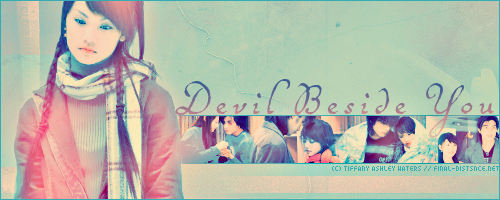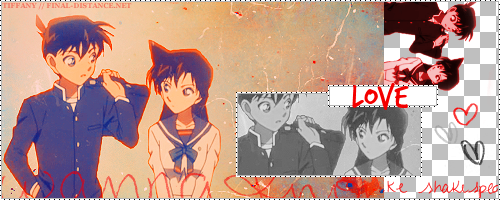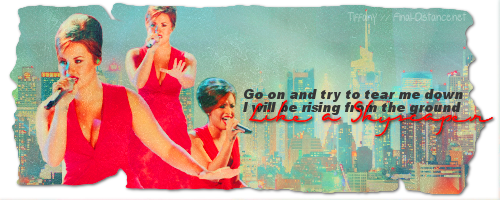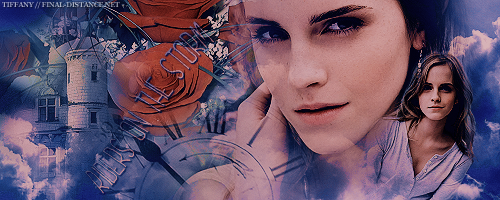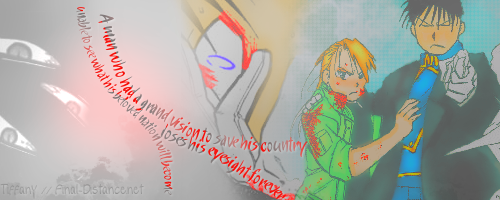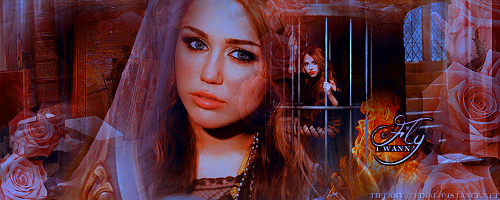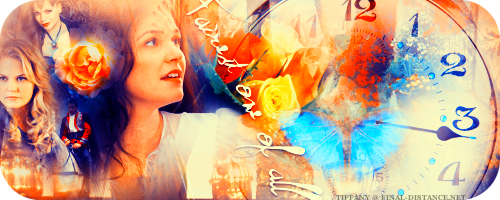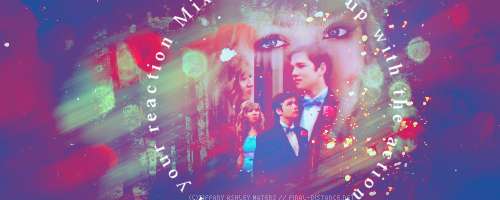 Edited by Tiffany, 19 February 2012 - 08:03 AM.