I started making graphics when the EW Forums began, in 2001 I think.
Since then, I re-joined the forum several times, usually during my vacation (that's the case now!)...
So, technically I'm back until my job drags me away from the happy land of the non-responsible-free-of-deadlines people.

Here are some of my graphics - if they are bad just forgive me, the last photoshop version I used was cs4, and now I have to deal with all the awesomeness of CS6!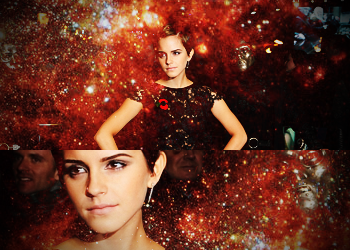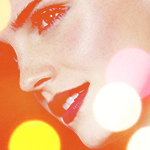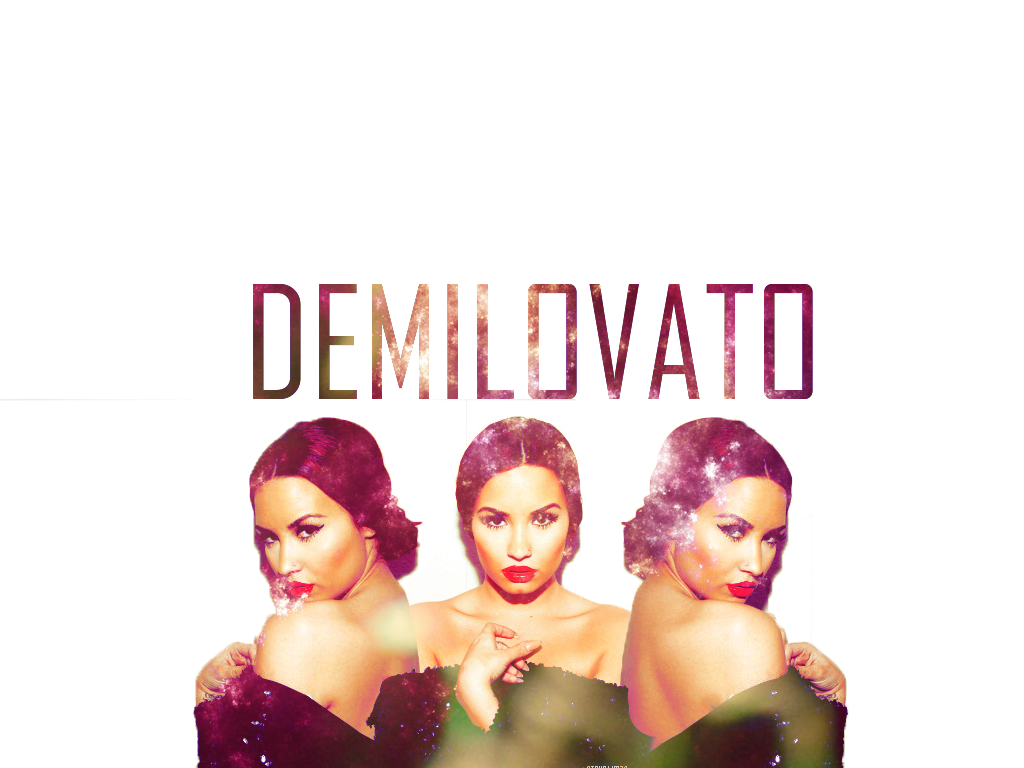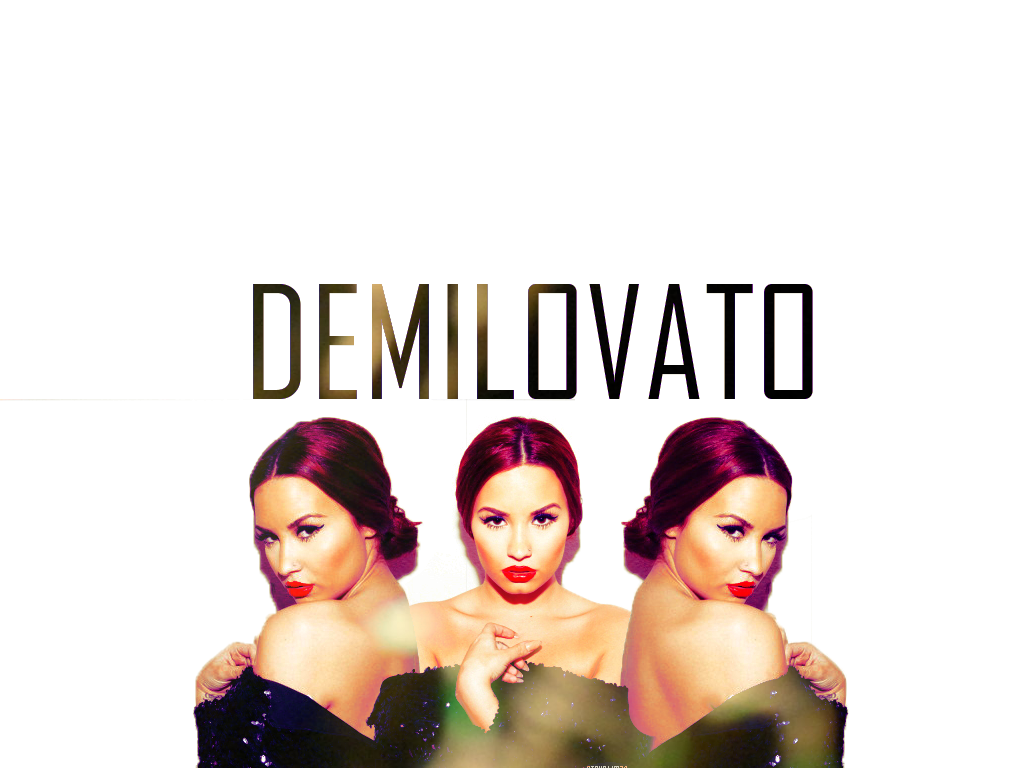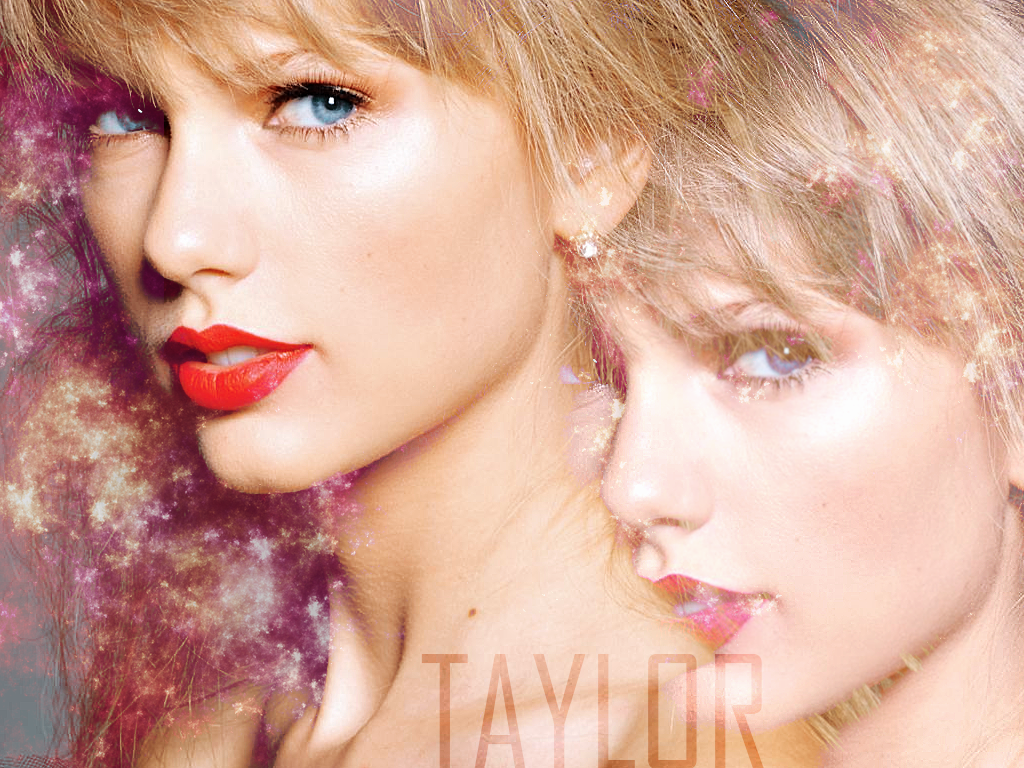 and a retouch: