I'm going to college very soon so I decided to purchase myself a mac!
Being the crazy Emma Watson fan that I am I decided to give my mac an Emma Watson touch.
Everyone at my school was telling me it was stupid (jealous) but they know I'm crazy for her.
I hope you guys like it! I customized it myself! it's a decal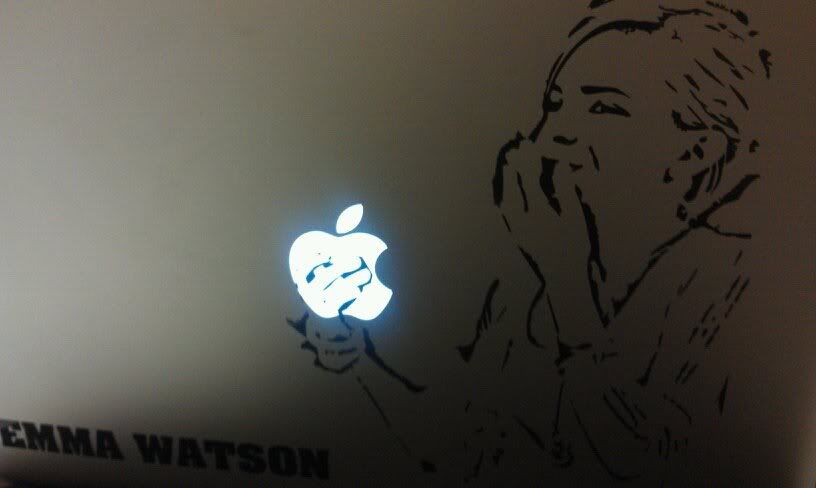 I know the decal didn't come out that well but it looks amazing in person. (hopefully I can show Emma Watson this one day when I meet her)
I made two decals but i decided not to put two on my mac because it would look like too any stickers. I wanted it plain and simple.
Here's the second decal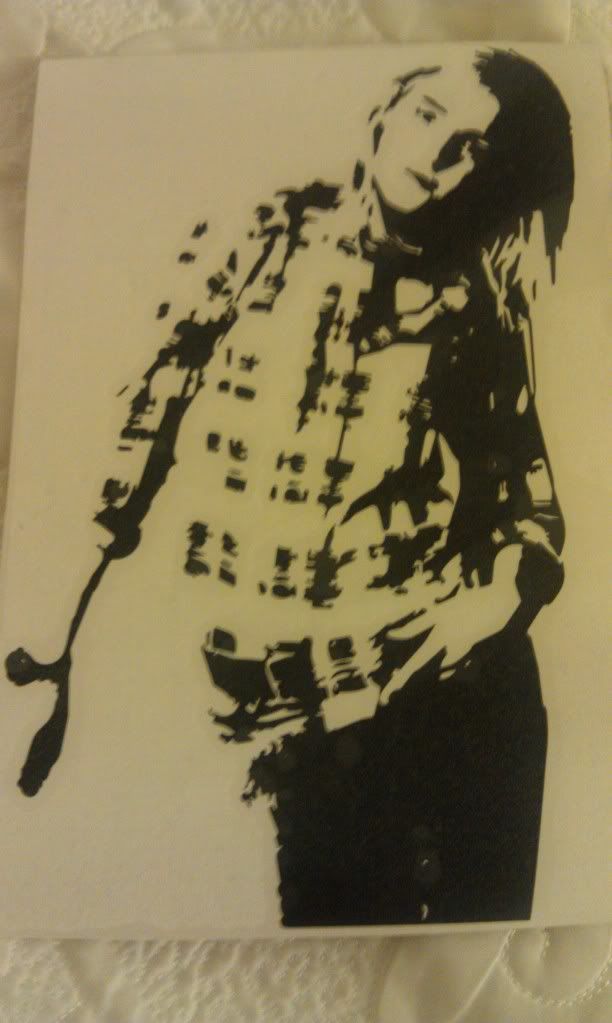 Currently contemplating on what to do with the second one.
Taking suggestions. Tell me what you feel.