Background information is needed for you all lol.
My mum raised me to be creative, so i was given all musical lessons from voice to piano. Then my dad who can draw really well used to teach me to draw from when i was really little. And since i was little i have been drawing

I did Art at GCSE and walked away with a A* so i must not be that bad lol.
Drawing is what i do when im in a really bad mood and i need to calm down or i am just feeling a little down so i dispear up to my room and draw for hours. Drawing is my yoga lol.
My most recent sketch, of a elephant

inspired by the book "Water by Elephants" which i am currently reading.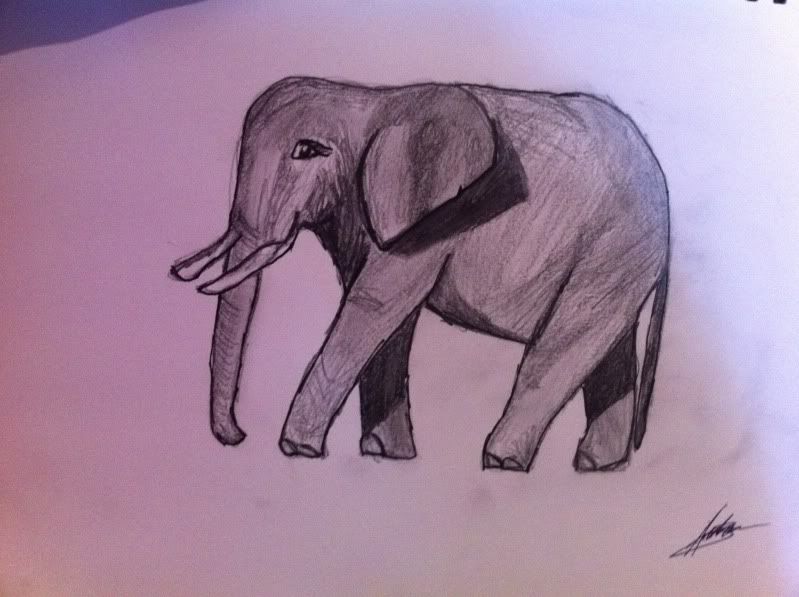 A teddy bear, my bf thought it looked like a beaver lol but it is a bear lol.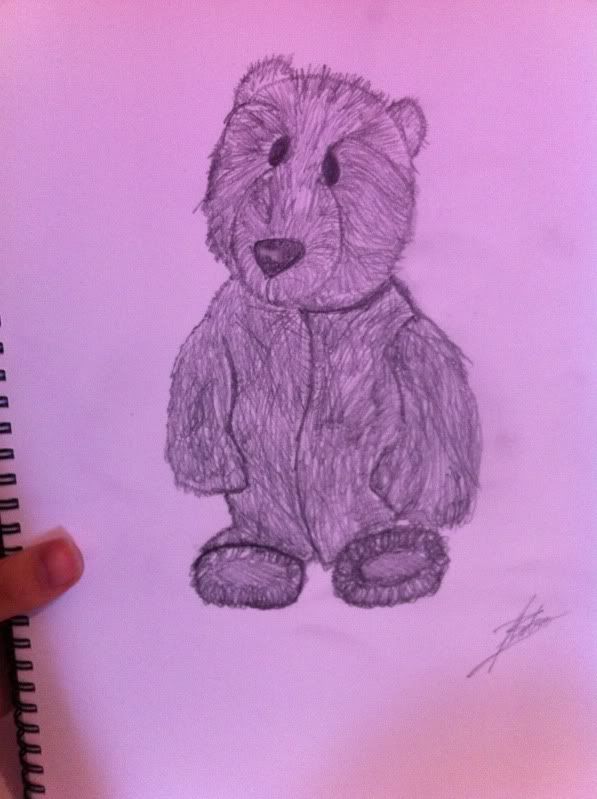 Gaga inspired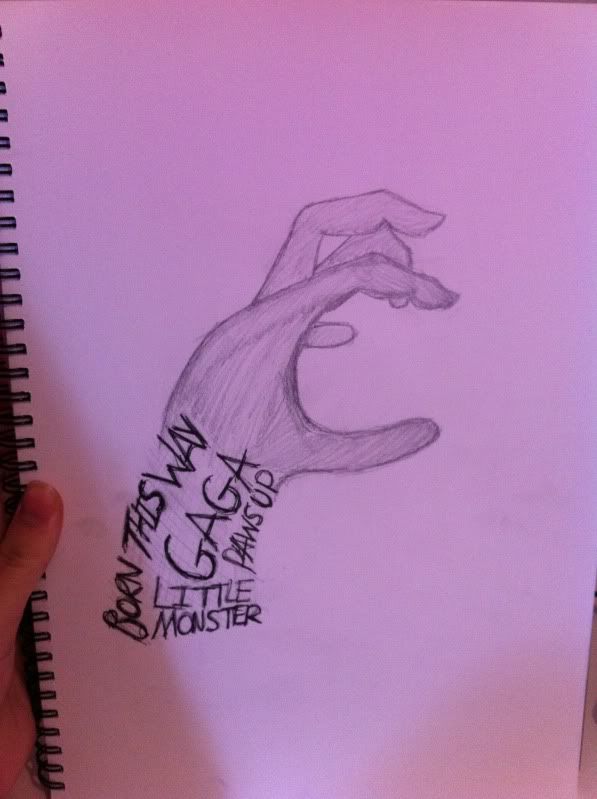 Skull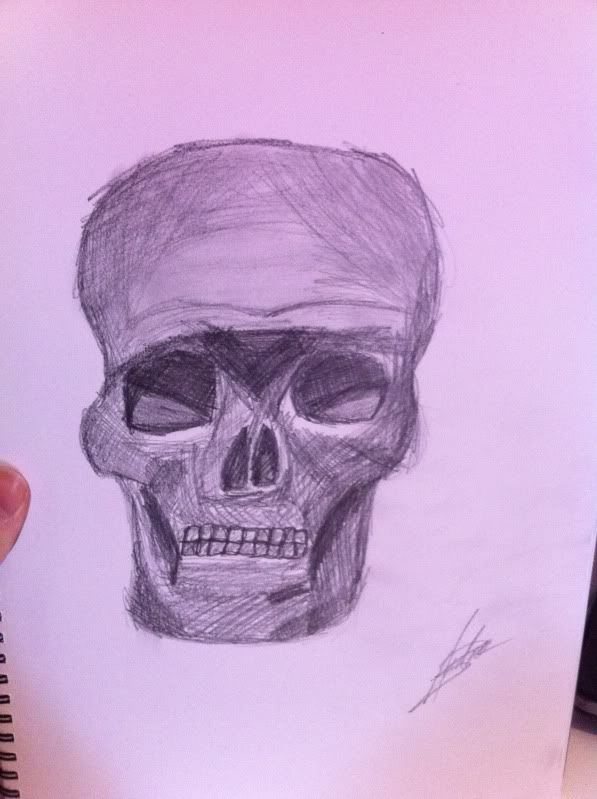 the skull was done before and its not perfect to me so its not finished as far as i am concerned lol.